HYDERABAD - KONDAPUR (TS) - INDIA
My School ITALY
Kondapur is located in the Cyberabad information technology zone and in the last decade it has rapidly grown into a modern business hub. It has access to many supermarkets, school and medical facilities. The cultural center of Shilparamam is 2 km away and the botanical garden/reserve forest of Kondapur is a rare patch of greenery in the concrete maze of Hyderabad.
My School ITALY, a European Kindergarten is now available for the residents of Kondapur. This Kindergarten is run by Ms Krishna Agarwal. She is a mother of a 2 year old kid. Her motherhood and passion for Early Childhood Education has led her to partner with My School ITALY and open this branch.
The Preschool has Play Group, Nursery, K1 & K2 along with premium Day Care facilities and is equipped with high security systems like CCTV surveillance and biometric security access control.
Any parent can dream of a facility for his/her child and Ms Krishna and her team will be always available to realise it for the parents. We welcome parents to come and visit our facitities and know us better.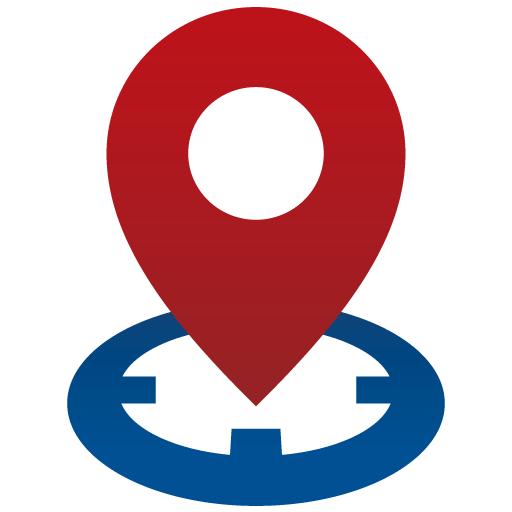 Plot# 42C, Block C, Sri Ramnagar, Botanical Gardens, Kondapur, Telangana, Hyderabad - 500084
040-40072757
7893 545 762
info.hyd2@myschoolitaly.com; myschoolitaly.kondapur@gmail.com
Follow us on